IsarFlow is a network management appliance, which collects, caches and analyses Netflow and SNMP data from your network. IsarFlow is characterized by a distributed database architecture. Data analysis is either done manually by the user via a Web GUI or alternatively by user configurable automated reports.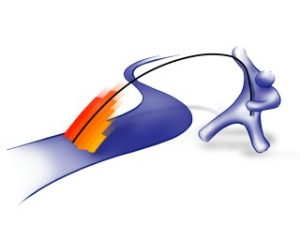 IsarFlow in conjunction with NetFlow Switching offers you the possibility to implement current and complex tasks in the network easily and efficiently.
The following examples give a brief overview of which information you can provide with IsarFlow easily and efficiently:
Introduction of usage based cost accounting on the basis of IP based accounting
Efficient and on target capacity planning in the network based on the knowledge of how the application usage develops in the network over a long period of time
It should be possible to verify errors afterwards too, without having to      reproduce the error separately
Early detection of viruses and worms in the network before they can cause significant damage.
Development of a suitable QoS strategy and control of the utilisation of the different traffic classes.
For more information please visit our IsarFlow-Website.